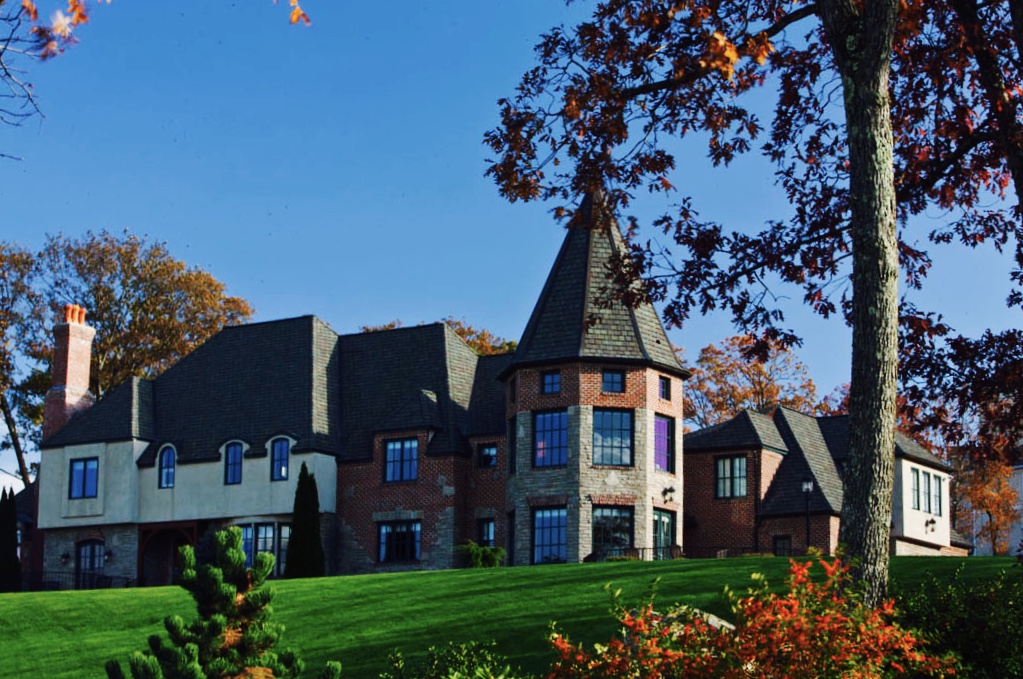 About Gondek Construction
Company History
Gondek Construction was founded in 1986 by Paul Gondek. Paul developed a reputation as a quality home builder with discriminating style, placing Gondek Construction in the forefront of the Glastonbury, Connecticut housing market. Commercial renovations and build… Read more→
We can build a large luxurious house or address minor repairs around your current home.
No project is too big or too small!
Our team of talented and skilled builders can create an affordable dream home for you whether it's 1,500 or 15,000 square feet. Our professional staff works with you and your family to design a home just the way you've always imagined. We are … Read more→
Commercial Building Projects
Building great commercial projects demands more than just the right materials, and more than just a talented labor force. From the moment Gondek Construction is selected for a project, we work together towards the best possible solution for our client. We have the experience to… Read more→
Historic Renovation
Historical renovation and restoration offers a way to restore the purpose of a home while meeting the needs of your family. Ensuring preservation as well as conservation will carry your home into the future. This requires a specific knowledge of detail only found in historic re… Read more→
"Let us help you create the home of your dreams where you want to live."